DIY - Essential Oils Insect Repellent
It's Summertime! Yea!
Hot days and cool evenings with pleasant nights, I love summertime!
However, along with the pleasantries, out of the wood work comes the little beasties which are not so much fun or pleasant...
Mosquitoes, fleas, ticks and flies.
It's a good thing I have my essential oils on hand to deal with them.
Essential oils are Natural, Pure and Potent, they support wellness naturally and are incredibly easy to use to enhance your life.
While not all combination of these essential oils will work uniformly for each variety of insect, research shows that the following essential oils work as repellents for these four particular types of common household insect pests. Some overlap while some are unique.
Fleas – eucalyptus, tea tree, cedarwood, lavender, orange
Flies – lavender, patchouli, peppermint, eucalyptus
Ticks – cedarwood, lavender, tea tree
Mosquitoes – lemongrass, eucalyptus, peppermint, lavender, patchouli
Your Homeade
Repellent
Spray Recipe
10 drops of Eucalyptus Essential Oil
10 drops of Lemongrass Essential Oil
5 drops of Peppermint Essential Oil
5 drops Cedarwood Essential Oil (This is optional if you are not dealing with fleas or ticks)
1 tsp of apple cider vinegar (Rubbing alcohol (91% or vodka can also be used)
3 oz witch hazel
3 oz of water
1 small spray bottle that will deliver a fine mist.
Essential oils don't mix very well with water so start by adding them to the apple cider vinegar.
Place the apple cider vinegar in a small cup or bowl, then drop in the essential oils.
This step is critical to keep the oils from just floating on the top of the water, so don't skip it.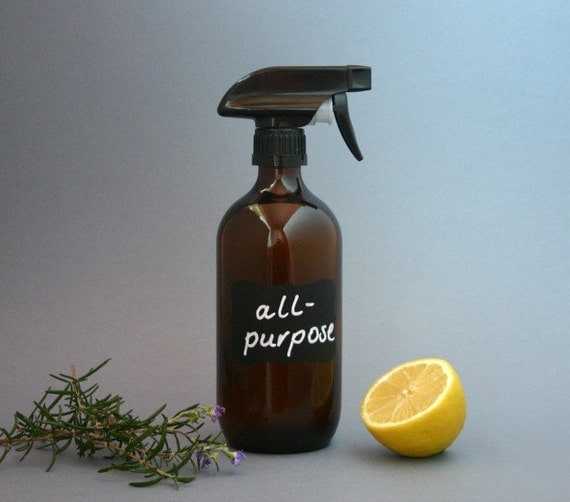 After combining the oils and apple cider vinegar, you can add them to your spray bottle,
(I use a glass bottle as the oils will compromise plastic and could contaminate your mixture.
Also, remember to store in a dark bottle away from sunlight and heat.)
Now, pour in the water and witch hazel. I like to make a triple batch so I need a large bottle.
This recipe will make 6 ounces of mosquito - repellent spray.
Just shake it up good and your ready to go. A Quick and Simple Lovely Smelling Solution!
Apply it by Spraying it on directly or into your palms and then rub onto the desired locations.

Your DIY Essential Oil Repellent, easy to make, smells superb and works great too!
Feel free to experiment using other oils like adding Lavender, lemon or peppermint to your mixture. It will give it a different aroma, minty fresh feeling when applied and still give you great results!
I'd love to hear how this mixture works for you or if you change it and get better results please feel free to share!